Handspring Closed
Handspring was merged with Pam/PalmOne (both now defunct as well) and Handspring.com no longer works. For deals on tablets, smartphones, personal assistants, and related products, please use the promo codes available in our Computer Coupons, Electronics Coupons, and Cell Phone Coupons departments.
Handspring Coupons & Promo Codes
There are no Handspring coupons available at this time.
Related Categories
Computers
Electronics
Phones & Wireless
Related Coupons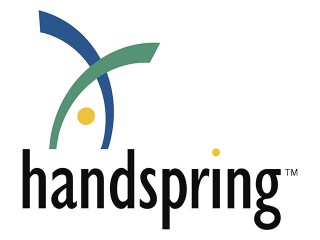 About Handspring.com
Handspring produces the Visor Handheld PDA using the Palm OS operating system, eye module, handspring modem, premier Visor case and other selected accessories for all your computing solutions. Buy great products and accessories like the Visor Deluxe, Visor Platinum, Visor Prism, and more!