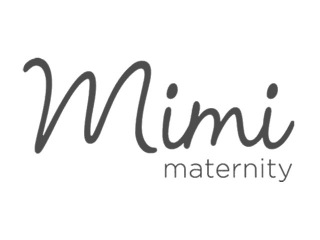 About MiMi Maternity
For mothers who are expecting a new little bundle of joy, Mimi Maternity is the perfect online shopping experience for fashionable, comfortable maternity clothing. At this clothing shop, you'll find beautiful styles in a wide variety of sizes to suit your specific body type, as well as your trimester.
MimiMaternity.com is all about affordability, comfort, and style for the pregnant woman. They feature belly pants in tons of different styles - no belly, underbelly, mid-belly, all-around belly, classic belly, miracle belly and even pull-on belly pants. And they have a wide variety of tops to choose from, too, regardless of the occasion. You can find beautifully-made, quality career clothes, casual clothes, special occasion outfits, intimates, swimwear, dress wear and much, much more.
Read more...
If you're expecting, you know how difficult it is to find the right intimate clothing. At MimiMaternity, they offer the perfect bras for mothers-to-be, bras that will convert from regular to nursing when the time comes. And if you're an active new mommy, you'll find great workout clothing at Mimi Maternity.com. They sell yoga wear, sweatpants, t-shirts and more.
While you're at Mi mi, be sure to check out their great sale selection, as well as their online gift cards. These gift cards are perfect for the friend or loved one who's expecting a precious new addition to her family.
Close