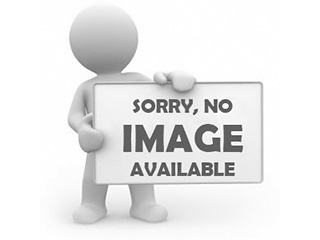 We currently have 6 Final Score coupons / deals.
About Final Score
Are you or is someone in your family a sport's fan? If you are, check out the FinalScore. This Internet sports and apparel store offers all of the gear you need for casual and serious athletes.
If you are looking for your favorite brand name or team sweatshirts or jerseys, you can find them easily at the Final-Score. You can also find gear that commemorates special tournaments or events, so you can show off your team (or national) pride. Not only can you get sports gear, but you can also find trendy casual clothes that will help you look cool off the court.
Read more...
If you want to get the highest quality shoes at discount prices, you can also find them at FinalScore.com. You can get suitable running, casual, and court shoes that will perform well on and off the playing field.
It's easy to find exactly what you need at www.finalscore.com, and if you have a hard-to-find shoe size, you can shop by shoe size, which will eliminate you finding the perfect shoes only to be disappointed that they aren't available in your size.
If you want to get athletic clothes, gear and apparel go to www.final-score.com, and find everything that you need.
Close