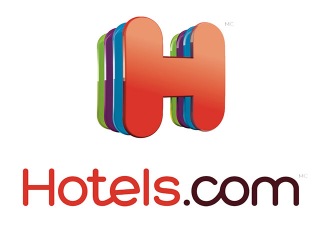 We currently have 6 Hotels.com coupons / deals including 3 promo codes. 1 is new.
About Hotels
Hotels.com "The Obvious Choice" makes it easy to compare and book reservations online. Search is easy, just enter a destination, hotel, landmark, or address, your check in and check out dates, and the number of rooms you need, and they'll give you all the listings that match your criteria. For each hotel they list the current price (as well as the base rate for discount comparison) as well as comparison prices for other travel sites like Expedia, Orbitz, CheapTickets, Travelocity, and Hotwire.
Read more...
Reviews and ratings are very important for many people when booking accomodations, and Hotels.com shows you their own visitors reviews and ratings, as well as those from TripAdvisor. This means you have access to a great number of reviews, so it's easier to make the right decision. Location is also of prime importance, and Hotels.com is integrated with Google Maps to show you the location of each hotel.
Hotels.com is part of Expedia Inc., which also operates Expedia.com, Orbitz, Trivago, Travelocity, and CarRentals.com.
Close