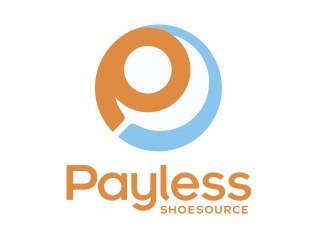 We currently have 3 Payless Shoes coupons / deals.
About Payless.com
Nearly every shopping mall has a Payless ShoeSource, but did you know that you can buy the same shoes online from the comfort of your own home? At www.payless.com you can find all of the latest shoes for a great price.
Payless Shoe Source offers shoes for everyone in your family. Women, men, children and babies can find what they need to keep their feet looking great and feeling comfortable. Sandals, boots, athletic shoes, slippers, casual and dress shoes are all available in classic styles and the current fashions. Maybe you have a large foot; don't worry, because Payless.com sells shoes up to a women's size 13 and a men's size 15. Wide widths are available on a lot of their styles, so you can get the perfect fit.
Read more...
The shoes available are made from high quality materials, and are from brands that you know and have worn before. Airwalk, Montego Bay Club, Champion, Spalding, Coasters, Dyelights, Cross Trekkers, Stanley, American Eagle and Teeny Toes are all brands that you can find here.
The advantage of shopping at Pay Less is that you can get your shoes at a sweet price. The same holds true for their website as well. There is almost always a special promotion going on, offering you an even greater savings. There are no risks to ordering online, because if you get your shoes home and decide that they don't work for you, you can return them for a refund or exchange to one of their 4,000 stores across the US for free. You can also return things by mail if there isn't a traditional store in your area.
The shipping at Pay Less ShoesSource is always free if you have the shoes delivered to one of their stores. They will send you an email when they arrive at the store to be picked up. It's super convenient, and it will save you a bit of cash, so you can buy even more shoes.
Close