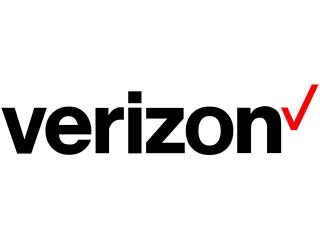 About Verizon Wireless
Although cell phones were once considered costly toys for the affluent, today's digital handsets are essential communication tools for Americans of all ages and stripes. Verizon Wireless not only makes mobile service affordable, but they offer coverage on the most reliable network in the country. What good is a mobile phone without uncompromising service?
VerizonWireless customers can instantly qualify for exclusive online discounts, avoiding the burden and delays of mail in rebates offered elsewhere. The latest cellular phones from Nokia, LG, Kyocera, Samsung and Motorola are always in stock, ensuring that customers need not settle for nearly antiquated technology. Customers can take advantage of the latest features including picture and video messaging, GPS navigation, Bluetooth, broadband access, removable memory, speaker phones, games, parental controls and mobile web. With certain plans, parents can receive free handsets for other family members.
Read more...
Blackberry devices bring complete office functionality into a convenient handheld device. PDAs and Palm Smartphones meld advanced organizational and productivity tools with an impressive mobile phone. Push to talk cell phones offer instant walkie-talkie functionality nationwide. Customers can enhance their cell phones with a range of accessories, including memory cards, headsets, custom skins, cases and cables.
A healthy variety of plans, most featuring a surplus of minutes coupled with free evenings and weekend service, add additional value. Prepaid plans enable users to curb their spending while avoiding the hassle of credit checks. Supercharge your laptop with lightning fast web connection using a wireless PC card.
Users can download ringtones, customize their accounts, and send convenient text messages directly from the site. Free fast FedEx shipping coupled with a 15-day full satisfaction money back guarantee ensure your satisfaction.
Close