Zany Brainy Closed
The parent company of Zany Brainy went bankrupt and they shut down ZanyBrainy.com. There are many online toy stores, including ones that specialize in educational toys. Find current coupon codes and promotional discounts in the DailyeDeals Toys Coupons department.
ZanyBrainy.com Coupons & Promo Codes
There are no ZanyBrainy.com coupons available at this time.
Related Categories
Babies & Kids
Toys & Games
Related Coupons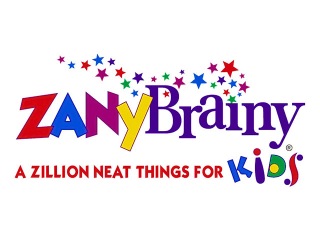 About Zany Brainy
Zany Brainy is the nation's leading, award-winning retailer of the Best Stuff for Kids - featuring the most comprehensive collection of high-quality, nonviolent, safe, and incredibly fun products for kids. They provide thousands of toys, games, books, software titles, and more. Zany Brainy was founded in 1991 by David Schlessinger. It was owned by FAO Schwarz, and later bought out by The Right Start.