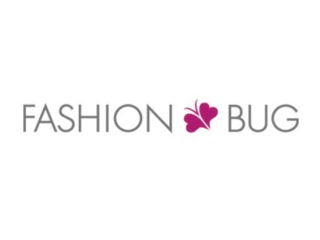 About FashionBug.com
Fashion Bug is one of the most popular destinations on the web to find affordable clothing for women in varied styles: from trendy to basic, casual comfort. This womens clothing store caters to women of all ages, serving up great fashions for teens to perfect weekend wear for adults.
At FashionBug.com, you can purchase clothing in a variety of styles, including sweaters, work wear, pants, jeans, dresses, and even formal wear. And FashionBug carries a huge selection in terms of sizing, as well. From their website, you can browse styles in misses sizes, plus sizes, juniors, girls, and even maternity.
Read more...
At www.fashionbug.com, not only is a fashion-forward attitude prevalent, but affordable pricing is always first. Be sure to check out their great clearance bins, which showcase a variety of sales all through the year. Also, when prom or other formal occasions are upon you, this apparel shop is the leading place to find the latest styles and classic staples all for pennies on what you'd pay for formal wear at other shops.
FashionBug also features a great selection of footwear for all occasions. They sell sneakers, boots, pumps, heels, sandals, and formal fashions. In addition, you can find the perfect earrings, necklaces and other accessories to accent your new stylish outfits.
Close