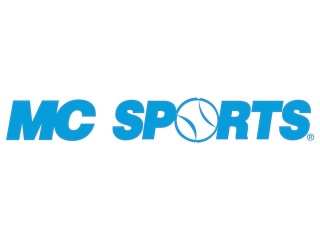 About MCSports.com
Everything sports is available at MC Sports. If you are into boxing, martial arts, golf, soccer, skateboarding, tennis, volleyball or wrestling, or any other sport or active hobby, you can find what you need here.
If you aren't into playing sports, but follow your local teams, don't worry. You can get all of the gear you need at MCsports to look good and show that you are a big fan. From professional football, basketball, hockey, or baseball teams to college tournament gear, you can find everything you need to look your best!
Read more...
If you're athletic, you can also look good while you play and compete. From apparel that is meant to stand up to the rigors of your game to gear that will keep you going and make you look even better, you can definitely find all the stuff you need at excellent prices here.
Do you need uniforms for your team, or do you want some golf balls with your name on them so your friends don't try to swipe them? Not a problem, you can pick up personalized sporting goods in the personalized shop.
High quality brands that you can trust, like Columbia, K2, Prince, Rollerblade, Wilson, Huffy, Russell, Razor, and Asics will keep your game looking your best and playing your best.
If you need any gear to play better and look fantastic, check out www.mcsports to find everything you need.
MC Sports offers a great selection of high-quality athletic equipment, training aids, discount sporting goods, athletic apparel and footwear from all the name-brands you trust, including Adidas, Puma, Wilson, Reebok, and more!
Close