Palm Closed
Palm had a long, complicated history with many changes in parent company, being an independent publicly trading company, splits, and mergers. In 2010, Hewlett-Packard acquired the Palm company, but it wasn't long before they ended production and development of all Palm devices. In 2014, HP sold off the Palm trademark and related IP. For the latest promo codes and discount for Hewlett-Packard, please see our HP Store Coupons. For savings at other stores, use the discount codes available in our Computer Coupons, Electronics Coupons, and Cell Phone Coupons departments for deals on tablets, smartphones, personal assistants, and related products.
Palm.com Coupons & Promo Codes
Palm Store coupon codes give you extra discounts and free shipping on handheld computers and digital organizers. Palm.com is an online store selling a complete selection of Palm handhelds, accessories and software. Just click on your choice of discount offers below and enter the Palm.com promo code, if there is one, before you make your purchase to receive the deal!
There are no Palm.com coupons available at this time.
Related Categories
Computers
Electronics
Phones & Wireless
Related Coupons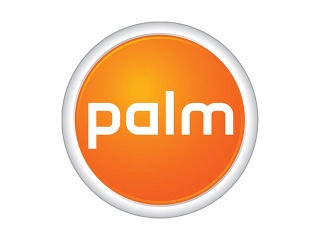 About Palm Store
Palm Computing, the company behind the Palm Pilot, was founded by Jeff Hawkins in 1992. In 1995, it was acquired by U.S. Robotics, which was in turn acquired by 3Com in 1997, making Palm a subsidiary of 3Com. Then in 2000, 3Com spun Palm off as an independent publicly traded company. Later, they split the software and hardware into different companies, called PalmSource and palmOne. The rival Handspring was merged into palmOne.
Read more...
The Palm Store at Palm.com is your source for all things related to this PDA companies, such as the latest Palm Pilot devices, software and accessories.
At the PalmOne store, you can buy your favorite Palm products. Choose between the handhelds, software and PDA accessories. Buy popular products such as the Palm Zire or Palm Tungsten line of Palm handhelds.
Close