Gift Ideas for Couples
It is sometimes difficult to know what to buy friends and relatives for birthdays, anniversaries, holidays, and other gift-giving occasions. If you have a very special couple on your gift list, instead of shopping online for two separate lower-priced gifts, why not combine your funds and purchase a single gift that is worth more? There are a number of great gift ideas for couples, and giving one gift instead of two is a great way to give a couple something more substantial and something they truly want.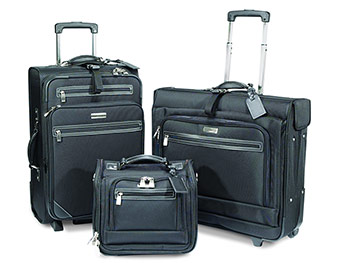 Luggage Set
If the couple on your gift list enjoys traveling, consider giving a gift of high-quality luggage. A four or five piece luggage set complete with a garment bag, tote, and roomy suitcases is a fantastic choice for any occasion. Luggage equipped with wheels is even more useful, especially for those who frequently travel by air.
Luggage is available in every price range, and there are very affordable and easy-to-clean fabric covered sets as well as high-end leather varieties that are very impressive. Contrary to popular belief, price is not always an indication of quality, so look for a set with reinforced stitching, sturdy handles, heavy-duty zippers, and durable wheels. Shopping online as a merchant like eBags.com for luggage will provide the largest selection and will enable you to obtain the most for your money.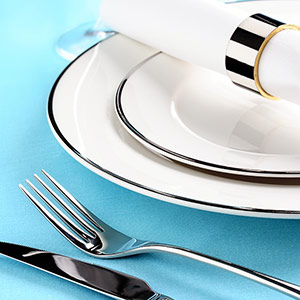 Dinnerware
A gift of dinnerware is a great choice for any couple on your gift list, and you can hardly go wrong with this outstanding choice. Even couples that already own classy dinnerware can always use an extra set since pieces eventually chip or break, especially if they enjoy entertaining and impressing guests with stunning place settings.
The styles and patterns available are virtually endless, and there are dinnerware sets in every price range. Choose a set that accommodates eight people, and consider buying matching accessories such as extra bowls, gravy boats, and spice shakers. Many dinnerware manufacturers offer a wide variety of open stock sets and optional accessories, and purchasing accessories will provide the special couple on your gift list with a truly complete set of dinnerware. Shop online at Mikasa.com and Pfaltzgraff.com.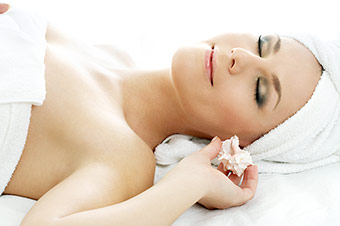 Sound Spa
Have you ever considered shopping online for a sound spa? A sound spa is a unique gift and a wonderful choice for a couple. There are sound spas that produce the soothing sounds of gently falling rain, birds, ocean waves, white noise, and other calming noises to relax the mind and induce sleep. When shopping online at stores like SharperImage.com and HammacherSchlemmer.com, you will find many different sound spas to choose from, and they range from very basic to exceptionally impressive. Many sound spas also include AM/FM radio tuners, CD players, and convenient dual alarms that are ideal for couples. Consider this gift idea if you want to give the couple on your gift list something very affordable and very beneficial.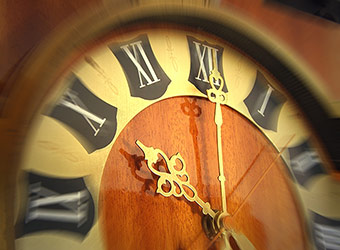 Wall Clock
If you are still unsure what to buy for the couple on your gift list, consider buying a beautiful high-quality wall clock. Everyone can find space for an additional wall clock, and a wall clock will add a decorative touch to any decor. Take a look at the numerous options available online at stores like Macy's and Overstock.com, and choose a wall clock that will surely impress the couple on your gift list. Whenever they check the time, they will remember your thoughtfulness and the very special gift you chose especially for them.
More Gift Ideas: