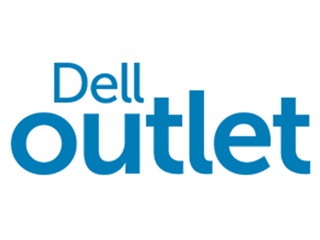 We currently have 17 Dell Outlet coupons / deals including 16 promo codes. 4 are new and 13 will expire soon.
About Dell Outlet Home
Just as the name implies, Dell Outlet Home is the online outlet store for Dell Home. It is the place to shop for significantly discounted Dell laptops, desktops, all-in-one computers, tablets and monitors—both brand new products and certified refurbished items.
Items for sale include Alienware laptops, Inspiron notebooks, XPS laptops, tablets, Alienware gaming PCs, XPS desktops, and Inspiron desktop computers. You can also buy refurbished computer monitors. Shopping is easy, as you can browse by the specific product features you need, as well as the condition of the item (i.e. New, Certified Refurbished, or Scratch & Dent) and the price.