Save Money by Shopping Online
If you're looking for ways to cut back on expenses, consider shopping online. Many people have yet to discover the fantastic benefits of shopping online, but many more are already taking advantage of the convenience, savings, and outstanding offers that are exclusive to online shoppers. There's absolutely no better way to find the items you want at the lowest possible prices. Best of all, when shopping online you never have to leave the comfort of your home. The Internet is your direct link to the world's largest shopping center, and searching and comparing products and prices couldn't get any easier.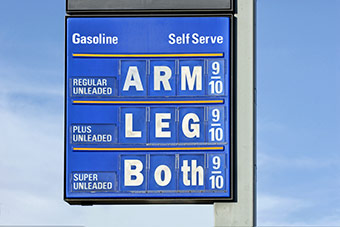 Fuel Savings
How many times have you traveled from store to store in search of one elusive item, and after a long and tiring day, you still came home empty-handed? Each time you've driven from store to store and back home again, you've added miles to your vehicle and wasted valuable fuel in the process. Shopping online eliminates the need to travel from store to store. Shopping online enables you to visit dozens or even hundreds of stores without using fuel, and when considering the cost of filling up at the pump, this can add up to substantial savings.
Shipping Costs
It's true that shopping online often requires shipping costs, but when considering the cost of fuel as well as the value of your time, having items shipped directly to your doorstep is well worth the price. Not only that, the fantastic bargains you'll find online more than make up for nominal shipping fees.
If you want save money on shipping charges, perform a simple search on DailyeDeals. At any given time, there are numerous free shipping opportunities available, and these are actually some of the most popular offers on our site. Just remember to search here before shopping. Searching before purchasing is well worth the short amount of time it takes.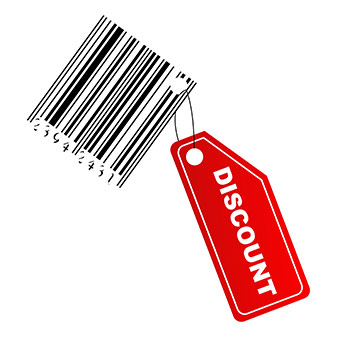 Coupon Codes
Most major online retailers provide a space to enter a promotional code or coupon code upon checkout, and free shipping is just one of the many types of offers that might be up for grabs at any given time. If you shop online without first checking for these special codes at DailyeDeals.com, you won't cash in on the savings. Besides offers of free shipping, you'll find percentages off and cash discounts that can add up to substantial savings.
You usually won't find the coupon codes and promotional code deals we list on retail websites, so you have to check here first. We also get exclusive deals that other sites do not have. Coupon codes and special promotions are very effective incentives designed to draw you in, and these marketing incentives intended to gain your attention and your business can save you a great deal of money. Always search here before shopping if you want to save the most amount of money while shopping online.
Product Comparison
Besides saving time, fuel, and money, the Internet provides shoppers with the quickest and easiest method of product comparison. A regular retail store might offer several products to compare, but shopping online offers the luxury of being able to compare countless possibilities. There isn't an easier way to get exactly what you want delivered right to your door, and you can almost always find the lowest possible prices by shopping online.
More Shopping Tips: