Valentine's Day Gift Ideas for Teen Boys
If you have a teenage son, remind him of how much you care by giving him Valentine's Day gifts beyond the usual candy and card. Surprise him with something he won't expect, and make this Valentines Day one of the best ever. Contrary to popular belief, teen boys really aren't that difficult to buy for. All you need are some Valentines Day gift ideas to guide you in the right direction while shopping online.
Toys for Big Boys
Teen boys still love toys, and what better day than Valentines Day to surprise your teen boy with something he's been wanting? Think of activities your teen son is interested in, and buy him a Valentine's Day gift accordingly. There are numerous choices, and the following are just a few ideas to get you started.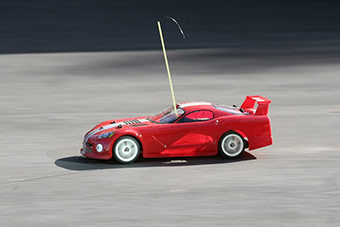 If your teen boy likes RC cars, consider buying him a complete vehicle or accessories for a vehicle he already owns. There are new body styles, stickers, and a wide variety of add-ons for RC cars. While your teenager is expecting to receive the usual box of Valentines Day candy, you'll surprise him with something he really wants.
Does your teen boy enjoy skateboarding? If your teenage son is a skateboard enthusiast or has ever considered getting into skateboarding, it's never too late to get started. Check out the wide array of skateboards and accessories available online. Skateboards, accessories, and safety gear is available in all price ranges and styles.
Most teen boys are into high-tech game systems, and most have a preference on the system they want. Give your teen son the surprise of his life by buying him the hottest game system for Valentine's Day. Imagine his surprise when he's expecting nothing more than candy and a card and he opens a box containing the game system you were unable to locate during the Christmas holidays.
Cell Phone and Accessories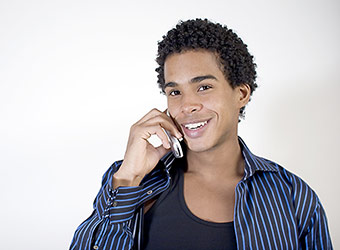 If you haven't already provided your teen son with a cell phone, consider surprising him for Valentines Day with a popular cell phone that has all of the latest and greatest features that every teen boy wants. Add your teenage son to your existing calling plan or provide him with a plan of his own. There are calling plans that offer deep discounts on the hottest cell phones when upgrading or signing up for a new calling plan.
You'll find some of the best calling plans and cell phone offers when shopping online. Search online for a cell phone and calling plan for your son, and within a matter of days, the cell phone and accessories of your choice will be delivered directly to your home in plenty of time for Valentine's Day. Your teenage son will surely love and appreciate this one-of-a-kind gift for the rest of the year and beyond.
Stereo Equipment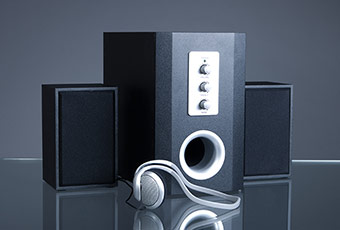 If your teen son is like most teenage boys, more than likely music is a very important part of his daily life. Give your teenage son the Valentine's Day gift he isn't expecting, and along with the usual box of candy and card, buy him a new stereo system, speakers, or other components for his car or his room. Stereo equipment is now more affordable than ever, and it's definitely one of best Valentines Day gifts you can possibly give a male teenager.
Before Valentines Day rolls around, begin shopping online for a complete stereo system, stereo speakers, or other components. You'll undoubtedly find the best deals online, and you'll never have to leave your home to find the lowest prices and obtain the most for your money on Valentine's Day gifts or any other products and gifts throughout the year.
More Gift Ideas: