Gift Ideas for Senior Citzens
It's not always easy to know what to buy for elderly friends, relatives, and neighbors. Seniors usually have a house full of trinkets, treasures, and gifts accumulated from many holidays and special occasions. Many senior citizens have all they want, and what they don't already have, they really never wanted in the first place. This can make it especially confusing and extremely difficult to know what to buy when their birthday or Christmas rolls around.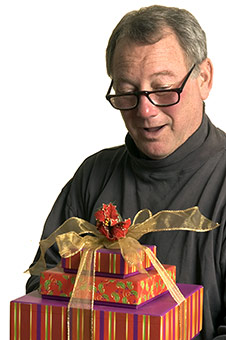 Don't overlook the elderly people on your list on Christmas because you're not sure what they want. It's always important to remember the elderly, especially during the holidays. Give elderly relatives, friends, and neighbors a gift from the heart each holiday season. There are many great Christmas gift ideas beyond the usual knickknacks and holiday gadgets, especially for the elderly.
Gifts of Assistance
The elderly can't always perform necessary tasks around the home, and what better gift than a gift of assistance? If an elderly friend, neighbor, or relative has limited mobility, or if you have a talent to share, offer your services as a wonderful gift. Sign a birthday or holiday card, depending on the occasion, and include a handwritten coupon that contains details of the gift. Presents such as these have significant value to elderly people who are incapable of tending to certain tasks, in and around the home.
Practical and Appreciated
After years of receiving holiday and birthday presents, many elderly people don't want or need additional trinkets and knickknacks. Items such as these make nice gifts, but not to those with limited mobility who must clean and dust them. Forego giving items that will simply sit around collecting dust. Give elderly friends, neighbors, and relatives practical gifts that are usable and will definitely be appreciated.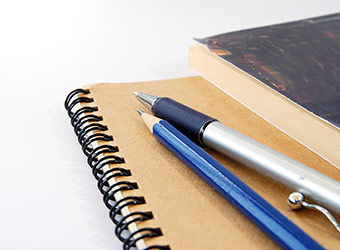 Compile a collection of practical gifts such as postage stamps, decorative notebook paper, writing instruments, and other useful items. Place the items in a plastic storage container with a snap-on lid, and wrap the container as you would any other present. The contents will certainly be appreciated, and the reusable box will come in handy for storage.
A Day Away
One of the most valuable gifts you can offer the elderly is an excursion away from home, especially if they no longer drive or are lacking companionship. Take an elderly friend, relative, or neighbor on a shopping trip and to a favorite local restaurant, or take them to see a movie or a live holiday production. A present of this type is priceless to those who are lonely. Elderly people on your gift list will almost certainly appreciate a day away from home more than any other present they'll receive.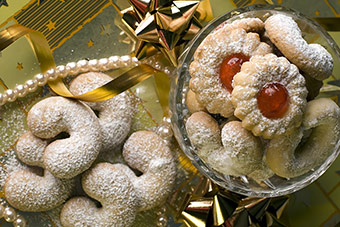 Homemade Goodies
For a variety of reasons, many elderly people no longer bake homemade holiday goodies. Although some don't bake holiday goodies, unless they're on a restricted diet, they would probably love to receive home baked gifts.
When baking cookies and making candy or other goodies during the holiday season, don't forget the elderly. Buy reusable containers, fill them with homemade goodies of your choice, and give them to elderly friends, relatives, and neighbors. The amount of joy you'll provide is immeasurable. A birthday or Christmas gift from your kitchen is a gift from your heart, and it will be appreciated more than you'll ever know.
More Gift Ideas: