Gift Ideas for Teen Boys
Teen boys can be just as difficult to shop for as teen girls. All teens have definite ideas of what they need and want, and knowing what to buy for a birthday, graduation, Christmas, Hanukkah or other event isn't always easy. Although teen boys can be difficult to please, finding just the right gift doesn't have to be complicated. The Internet is a shopping mall that never closes, and there you'll find endless options and fantastic deals on birthday, graduation and Christmas gifts that teen boys will definitely love.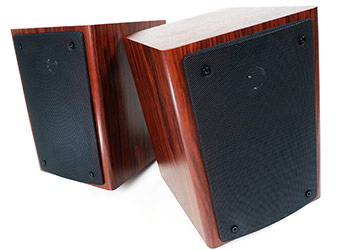 Stereo Equipment
Ask any teen boy what he wants for as a present, and chances are he'll mention stereo equipment. Consider upgrading an existing home receiver with a new set of speakers, a subwoofer, an equalizer, or a state-of-the-art CD player, or buy a completely new system for the well deserving teen boy on your list. If he has his own ride, surprise him with a new stereo system or a new set of speakers for his vehicle. Whether it's for a car or for the home, stereo equipment will be a sure winner for birthdays, holiday season presents and other situations.
Game Systems & Accessories
The latest and greatest game system is something almost every teen boy wants for Christmas or his birthday. Can you imagine his surprise when he opens a Nintendo Wii or a PS3? If you're fortunate enough to have the opportunity to purchase one of these highly popular game systems, don't let the chance pass you by.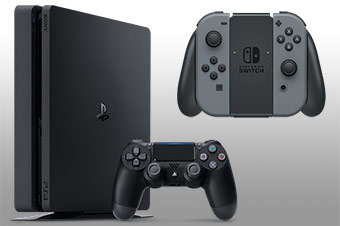 If the teen boy on you're shopping for already owns a game system, consider buying new games to keep him amused. Search online for recent releases, and look into what diehard game players are saying. Just make sure to check his current games to make sure you don't buy one he already owns. This is a surefire way to find the games he'll definitely love.
Compact Discs
Music is very important to most teens, and almost any teen boy would love a new music CD or two to add to their collection. Talk to close friends and family members of the teen boy you're shopping for to find out the titles he's hoping for. Otherwise, consider buying a gift card from a popular online music retailer. The teen boy on your list will appreciate the opportunity to choose the titles he wants, and he'll definitely appreciate receiving the gift of music.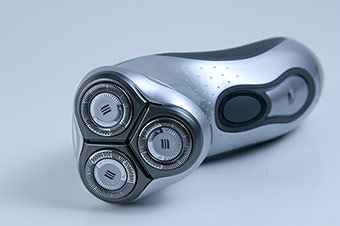 Shaving Products
How about buying the teen boy on your list a cordless electric shaver? These days, cordless electric shavers are better than ever, and there are literally dozens of varieties to choose from online. Whether he's new to shaving or experienced, a new cordless electric shaver will definitely make the grade. Shop online to view the numerous options and find the best value for your money. There's a cordless electric shaver to fit every preference and budget.
Sporting Goods
Does the teen boy you are shopping for enjoy watching or participating in sports? If the answer is yes, consider buying him some new sporting equipment or clothing. You'll find hundreds if not thousands of options online. There are online stores offering fantastic deals all the time, which you can find right here on this site, and you'll find outstanding prices in all categories. Whether you're thinking of buying sports paraphernalia or clothes, you won't go wrong with the choices you'll make when shopping online for the perfect Christmas, Hanukkah, graduation or birthday gifts.
More Gift Ideas: