Valentines Day Gift Ideas for Husband / BF
Many couples exchange gifts on Valentines Day as an expression of their deep love and everlasting commitment to each other, and exchanging gifts is an important yearly custom. Don't forget your husband, fiancee, boyfriend or other man in your life this Valentine's Day because you're not sure what to buy. There are a number of great gift ideas for husbands and other men, and when shopping online you'll find Valentine's Day gifts that meet every budget, lifestyle, and preference.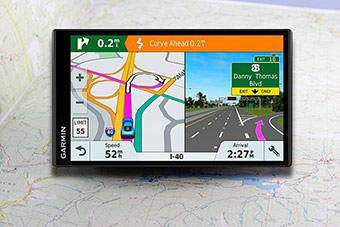 GPS System
A global positioning system, more commonly known as a GPS system, is a state-of-the-art device that helps users navigate and plan trips as well as indicate exactly where they are at any given point in time. A GPS system serves a wide variety of uses, and owning one can save a great deal of time and money by providing the most direct instructions to reach destinations whether riding in a vehicle or traveling on foot.
If your husband enjoys the latest and greatest gadgets, chances are he'd love a global positioning system. GPS receivers are available in a wide variety of prices, styles, and formats. You can also find dedicated portable devices as well as systems cleverly integrated into wristwatches and phones. A GPS system makes a fantastic Valentine's Day gift that your husband or boyfriend would surely love.
Sporting Equipment
Does your husband enjoy participating in sports? Even if your man doesn't actively participate in sports such as baseball, football, or basketball, chances are he enjoys some type of sporting activity. Everyone is interested in some sort of sport, even if it's more of a relaxing pastime rather than a vigorous workout.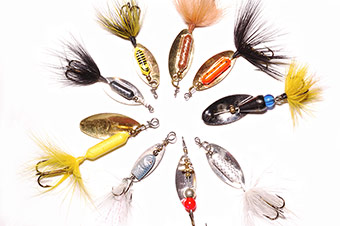 If your man is interested in fishing, give him the latest and greatest fishing lures along with a new rod this Valentines Day. If your husband enjoys playing leisurely games of horseshoes or bocce ball, consider shopping online for a brand new high-quality set. He'll appreciate receiving a Valentine's Day gift he can actually use, and he'll greatly benefit from any level of physical activity.
Game System
It's true that big boys love their toys, and the latest and greatest game system is something many men would love to receive for Valentines Day. If your boyfriend is interested in video gaming systems, why not surprise him with the most recent version of his personal favorite?
If your husband already owns the most recent version of his favorite gaming system, consider shopping online to find the latest video game titles he's interested in or the hottest gaming accessories. They are available in a wide range of prices and varieties. Any of these options would make fantastic Valentine's Day gifts for any husband interested in high-tech game systems, games, and accessories.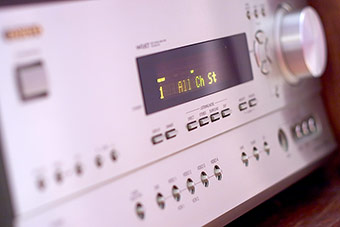 Stereo Equipment
Does your husband enjoy listening to music but his car or home stereo system is from a bygone era? Stereo systems have considerably dropped in price over the years, and these days you can buy state-of-the-art stereo systems and components for far less than you ever thought possible.
Consider shopping online to find the best price on a new stereo system for your husband this Valentine's Day. Shopping online will enable you to easily compare prices as well as options, and once you've found the stereo system he's sure to love, you'll both benefit greatly. New stereo equipment is a Valentines Day gift will keep on giving for many years to come.
More Gift Ideas: