Valentine's Day Gift Ideas for Friends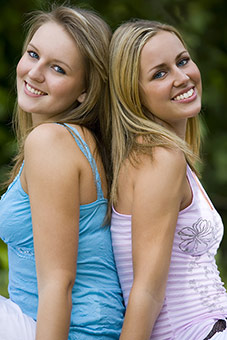 Valentine's Day can be one of the most enjoyable gift-giving occasions of the year, and many people buy gifts for friends as well as family. Don't forget your friends this Valentines Day, and even if you don't usually exchange gifts, consider surprising the friends closest to you with something special. Giving Valentine's Day gifts is one of the best ways to show your friends you care.
Buying Valentines Day gifts for friends doesn't have to cost a small fortune. Shopping online will enable you to find just the right gifts at a price you can afford, and you can easily find affordable gifts for a number of people. The following ideas will help you get started on making this Valentine's Day a special day to remember for all of the friends on your gift list.
Suncatchers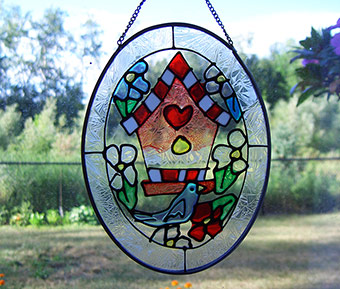 A suncatcher makes a wonderful gift for a friend, especially on Valentine's Day. Consider giving friends on your gift list suncatchers made from artfully cut crystal, beautifully crafted stained glass, or make suncatchers with the many available kits. Suncatchers will remind recipients of your friendship every time they sparkle and shine in the sun, and when shopping online you'll find they're available in all price ranges, sizes, colors, and styles.
Snow Globes
Snow globes contain more than winter snow scenes. Snow globes are beautiful collectible items that make fantastic Valentine's Day gifts for friends. Surprise your friends this year with snow globes containing beautiful displays of your choice. There are snow globes to celebrate every occasion and to match every theme, and some are even musical! You'll find they're also available in a wide range of sizes and prices, and you'll have the widest variety of choices when shopping online.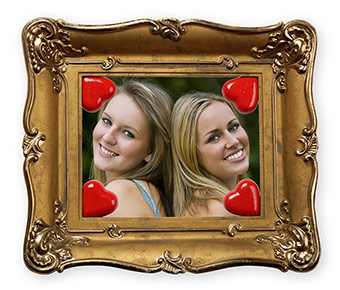 Photo Frames
How about buying photo frames for friends and adding pictures of special times spent together? Special framed photos are very thoughtful and heart-felt gifts, and any true friend would love to receive one on Valentines Day. Consider choosing frames with a Valentine's Day or friendship theme. There are literally hundreds of stylish frames to choose from, and there are frames to meet every budget, theme, and unique preference.
Scented Candles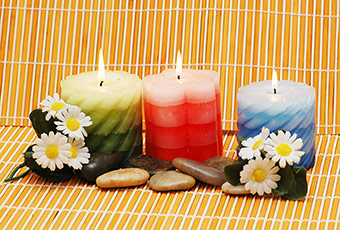 Most people enjoy scented candles, and if you still can't decide what to buy your friends this Valentine's Day, show how much you care with colorful scented candles. Pillar candles and candles in jars make impressive gifts, especially for this special day. Best of all, they're available in every scent imaginable and every color of the rainbow. Begin shopping online for the candles you want, and you're sure to find the perfect Valentine's Day gifts for all of your very special friends.
More Gift Ideas: